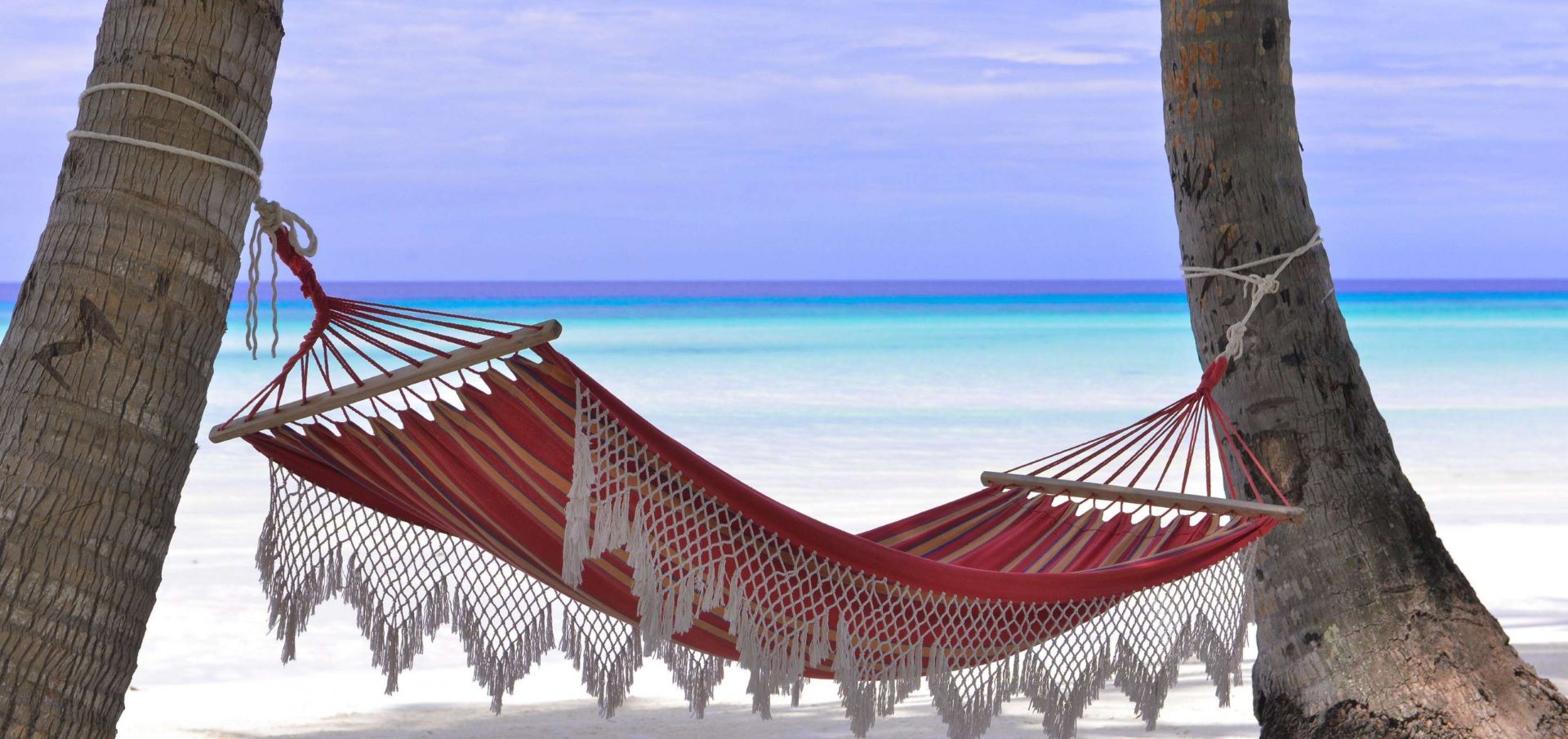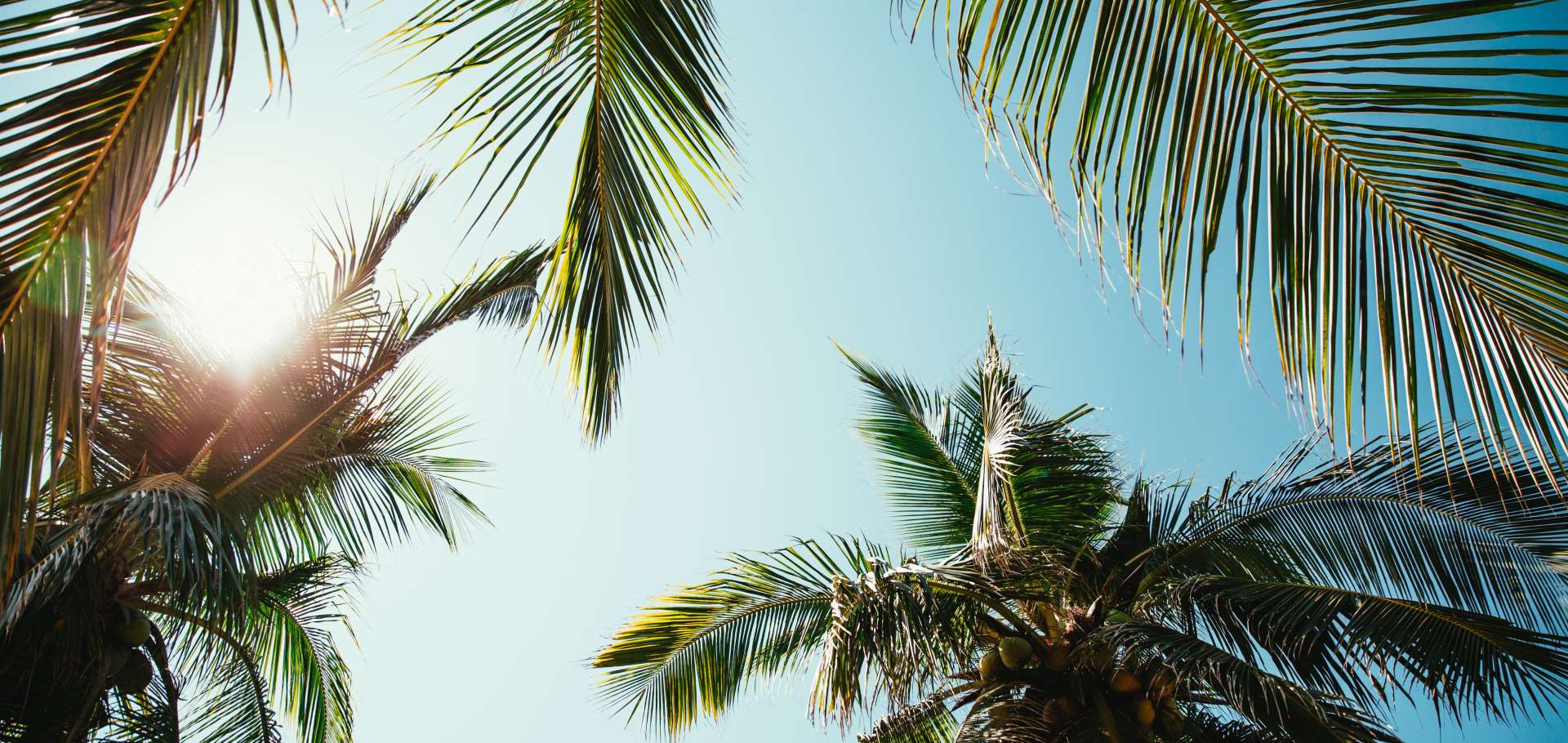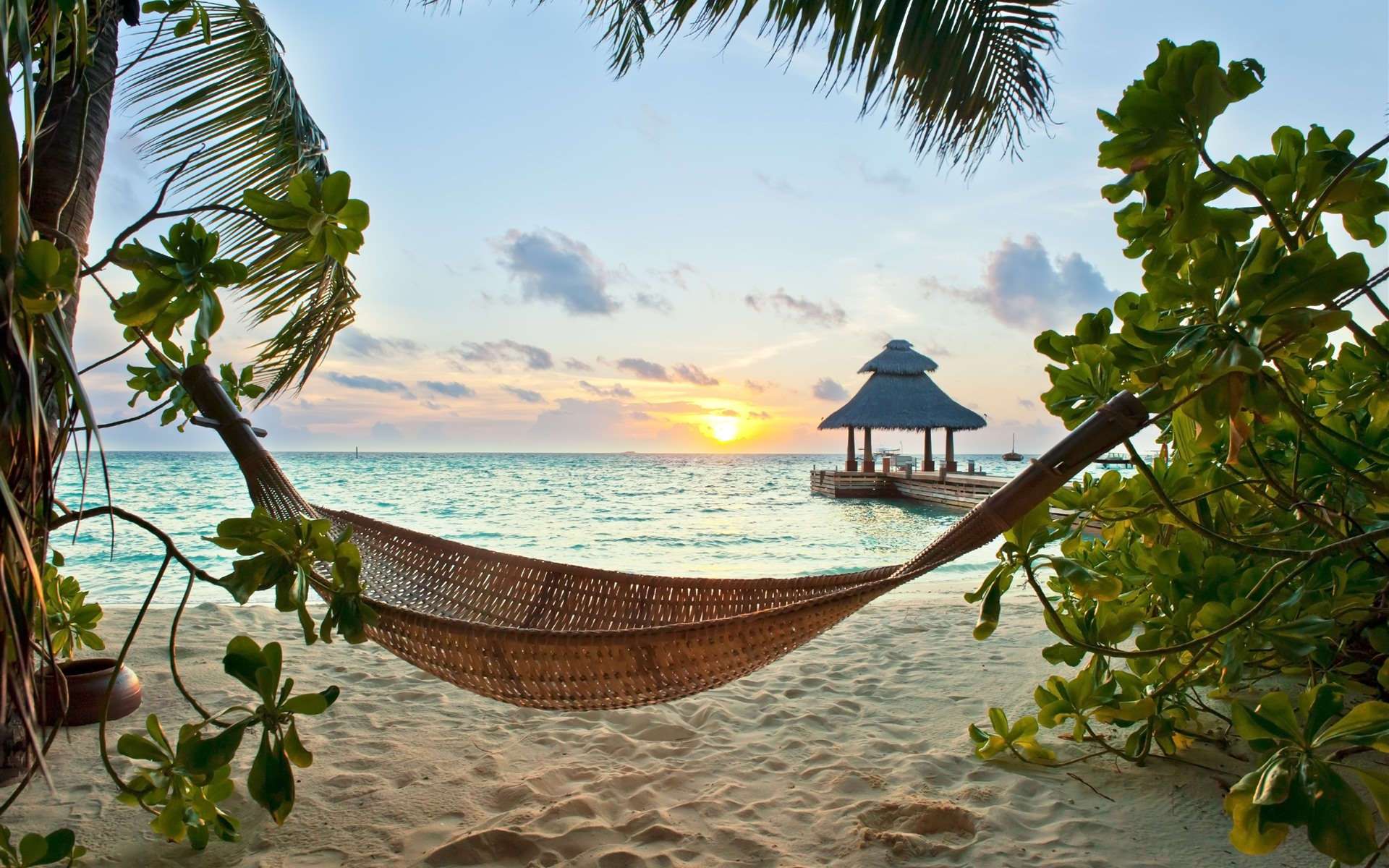 Slide Background
Learn more about 100% natural kava.
Slide Background
Kava is the most important, sacred plant of the islands of the South Pacific.
Slide Background
A natural product made in 100% from piper methysticum.
100% pure, organically grown kava (piper methysticum) from the South Pacific
Kava
The name "kava" has two meanings. It refers to a perennial plant domesticated and grown across Oceania, and to a relaxing beverage prepared from its roots. Kava has been used for a whole range of purposes by the cultures of the South Pacific for millenia. These days it's growing in popularity outside the region.
In the European Union the use of the plant is currently restricted for purposes other than human consumption. One such purpose can be to use kava's unique phytochemicals for dying textiles in a natural way. Our goal is to give customers access to the world's finest kava (supplied under an exclusive agreement with the world's premier kava supplier, the New Zealand-based Kava Society) to be used for such purposes. Traditionally prepared kava can be used to add an attractive, unique colour to your shirts or other textiles. Our kava is organically and sustainably grown, free from contaminants, 100% natural and meticlously processed in a state of the art facility adhering to the world's highest standards of hygiene and quality control. This makes our kava an outstandingly clean, safe, natural and sustainable product that can add beautiful colour to your clothing.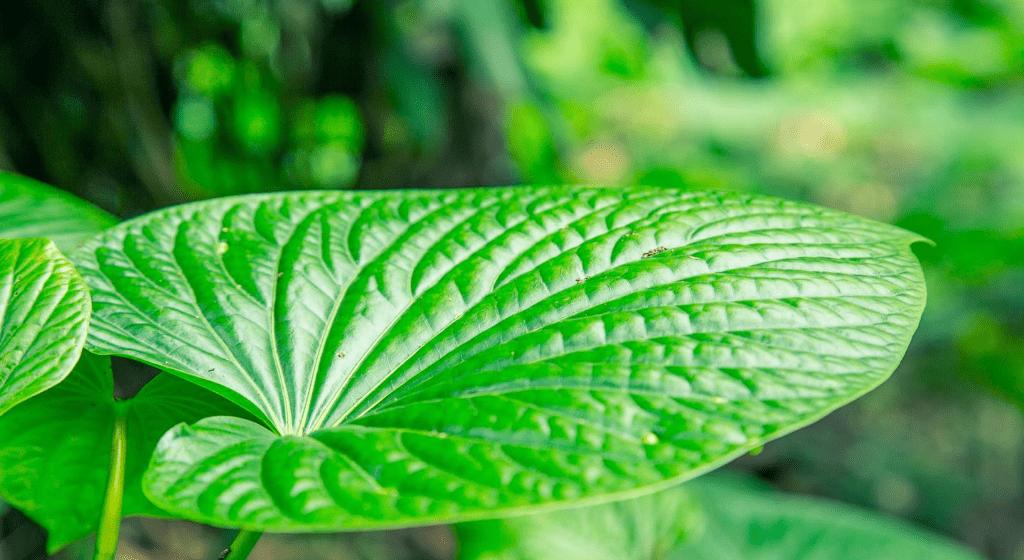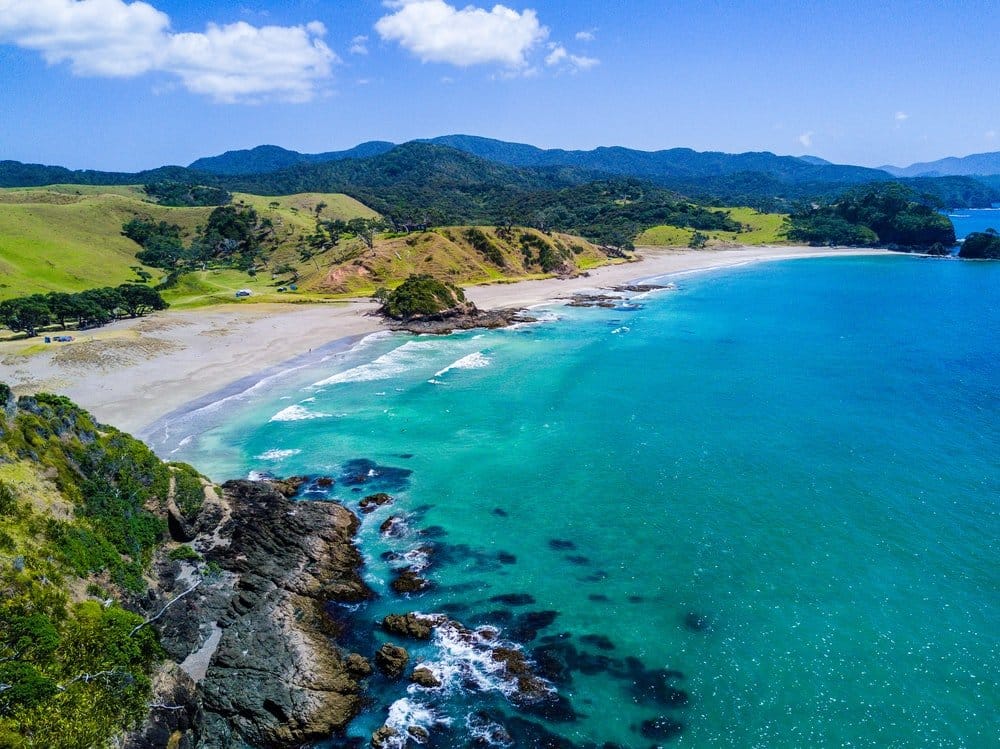 Proudly distributing fine kava from The Kava Society (New Zealand) across Europe
Europe's Premier Source of Fine Kava
KAVA EUROPE is the official partner and distributor of fine quality kava from the Kava Society (New Zealand) in the European market (The EU/EEA and Switzerland). The Kava Society was originally founded as an informal kava association by the scientists and researchers from Auckland University . Driven by genuine passion for the plant, the Kava Society has become one the world's best known and most praised suppliers of high quality kava powders.
We make every effort to ensure that our store offers only products meeting the highest standards or hygiene and quality. Kava Europe actively works for the education and popularization the knowledge about kava on the EU/EEA territory. Our efforts in this area include social and information campaigns and publishing dedicated publications.
It is our hope and dream to see kava, with its benefits, become more mainstream across Europe.
Place an order this month for at least 120 euro and get 5% discount code for the next purchase!
*The promotion is limited in time and valid until stocks last.
Any questions, comments or idea?
Contact Us